Christmas Update: Stake Extensions now live on Mainnet!
Merry Christmas Compendians! We're happy to announce that Stake Extensions are now live on mainnet.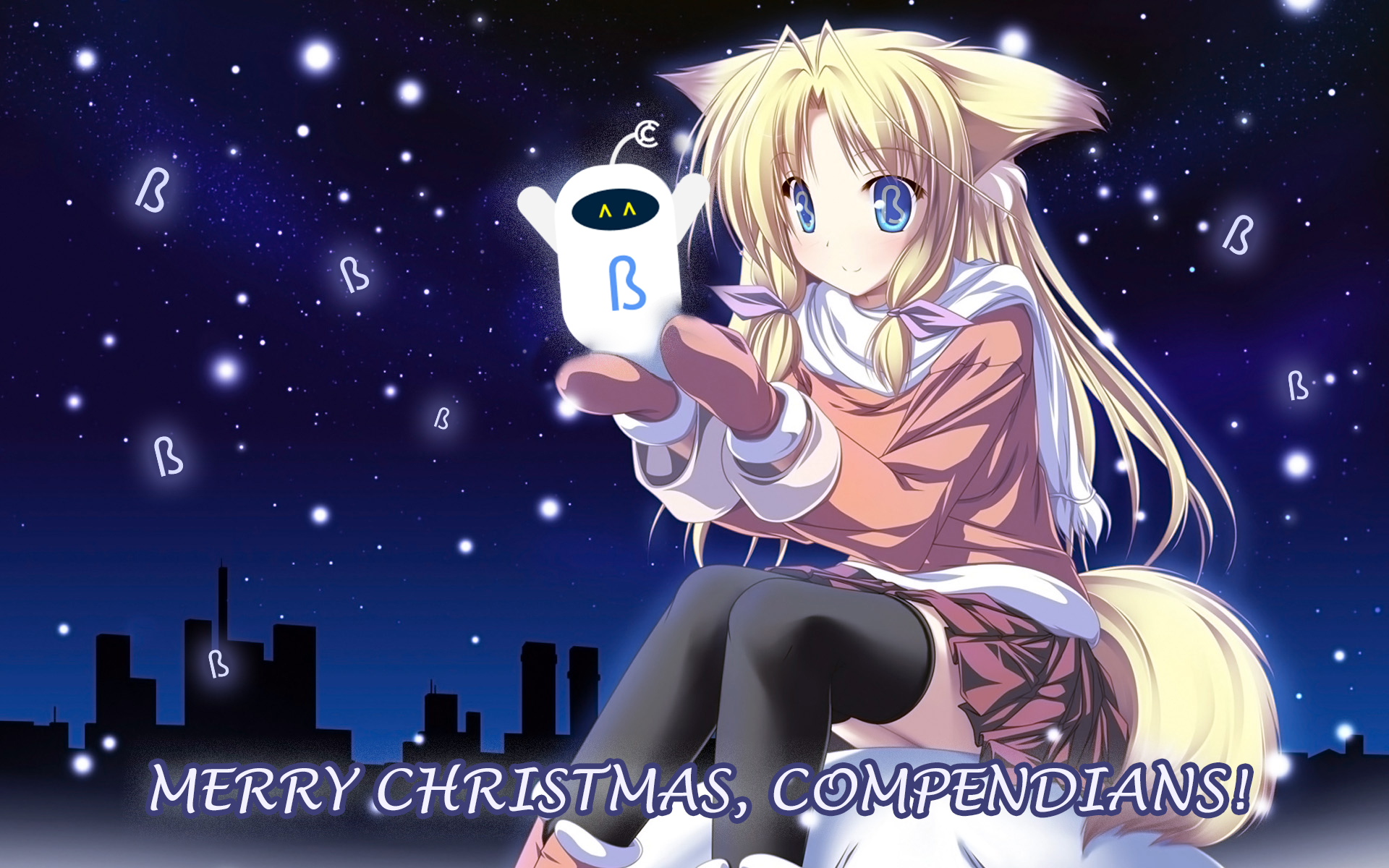 Mainnet Update
You can now renew your stake whenever you want, and even extend it for a longer duration to get more voting power!
Simply log in to your wallet, click Stakes, select the stake you want to extend, click Extend Stake and select the new duration.
There's a ß1.0 fee attached to stake extensions.
At launch, many Compendians have immediately upgraded their stakes to the maximum duration of 1 year. It's a Christmas miracle!
Database System Progress
Compendia's Database feature is making progress!
On our private testnet, we have successfully deployed a new "Register Schema" transaction that lets validators register new database schemas following the JSON-Schema standard.
The schemas are hosted on IPFS. All nodes automatically pin schemas from the top 47 validators, ensuring that the files have maximum uptime and availability.
We also set up the fundamentals for decentralized database registration. Each database belongs to a registered schema, and can be updated in real-time.
More on that soon!
Credit to Bindfarmer for the festive picture!
Follow Compendia
Follow Dean van Dugteren