DeFi Launch: wBIND, Ethereum, and Uniswap
Starting today you can use BIND on Ethereum and access Uniswap directly in the web wallet.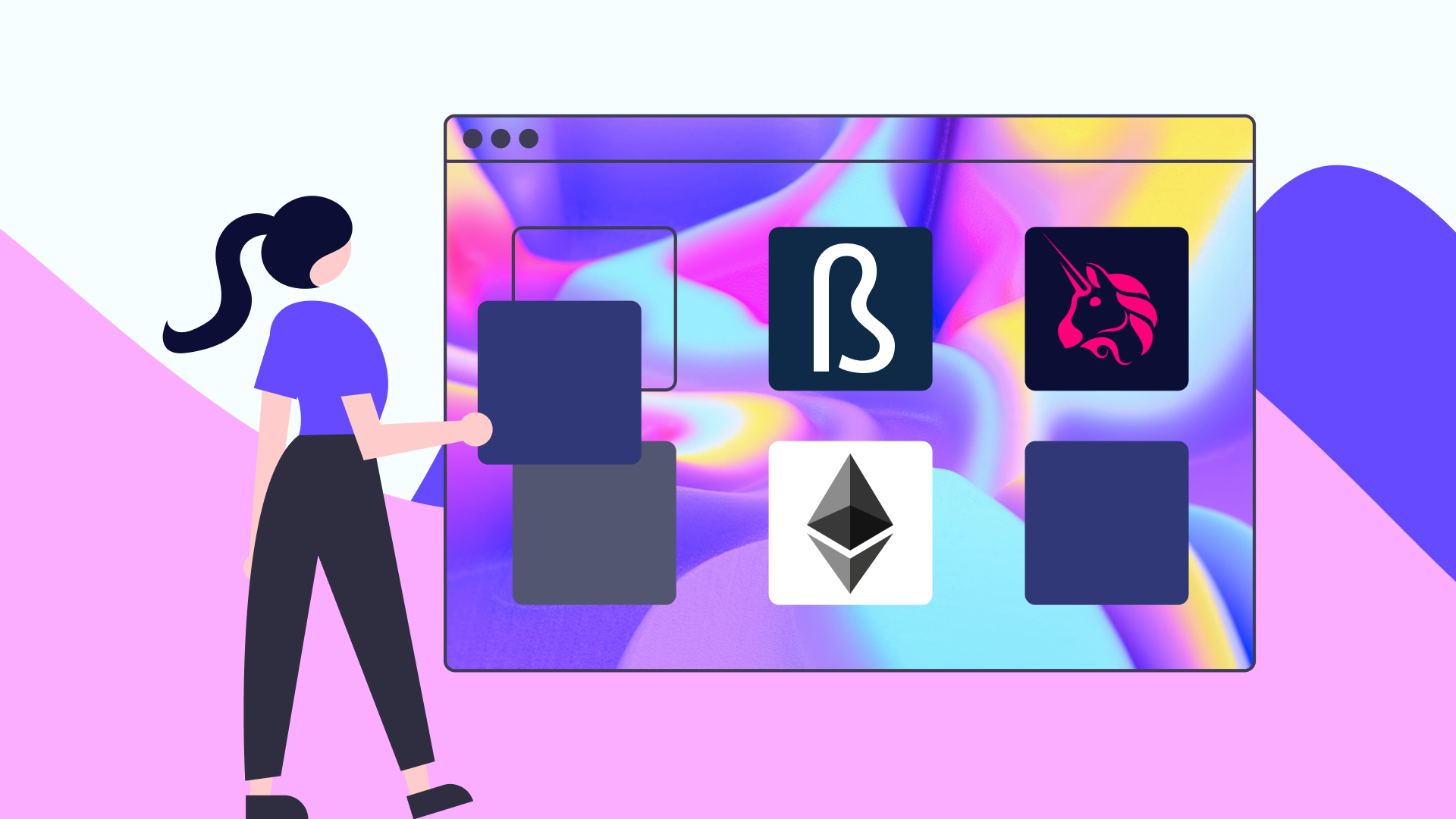 In the web wallet, you'll now find a DeFi panel with the following features:
Ethereum Bridge
Swap BIND to/from wBIND (ERC20)
Buy/sell ERC20 tokens
Pool Liquidity for ERC20 tokens
Also launching is BIND.Exchange: a BIND-themed DEX powered by Uniswap.
Getting BIND has never been easier! All you need to do now is get wBIND with ETH and swap it to BIND in the Compendia Web Wallet. Powered by Uniswap - Ethereum's #1 Decentralized Exchange.
wBIND ERC20 Token
On the Compendia Web Wallet, you can now swap your coins between BIND and wBIND.
wBIND is a wrapped ERC20 token that lets you use your BIND freely within Ethereum's ecosystem.
The smart contract is based on Wrapped Bitcoin (WBTC), an audited ERC20 token that has supported the #1 bridge between Bitcoin and Ethereum for several years.
wBIND introduces many new features, and is the first bridge providing interoperability between Compendia and Ethereum.
You can easily swap between BIND and wBIND in the new DeFi Panel on the web wallet.
Swapping from wBIND to BIND takes between 6 and 10 minutes: 48 confirmations on Compendia for your deposit, and 1 confirmation on Ethereum for the swap. Swapping from BIND to wBIND takes 12 confirmations for the wBIND deposit, and 1 confirmation on Compendia for the swap.
The wBIND token address is 0x15334dcb171e8b65d6650321581dca83be870115.
Uniswap Features
A special Uniswap interface has launched at bind.exchange, which also powers the Buy/Sell/Liquidity features on the web wallet's DeFi panel.
Uniswap is the #1 decentralized exchange on Ethereum.
Disclaimer
Like any other smart contract, token wrapper, and decentralized exchange: unexpected issues may arise at any time. It's important to only use these types of services if you understand the risks involved. See our BIND disclaimer to better understand the risks.
Follow Compendia
Follow Dean van Dugteren