Published on

Last Friday at 5:30 PM
Integrin Testnet Launch: wARK Bridge - Earn ITG!
Earn a piece of the ITG airdrop by testing the new wARK bridge.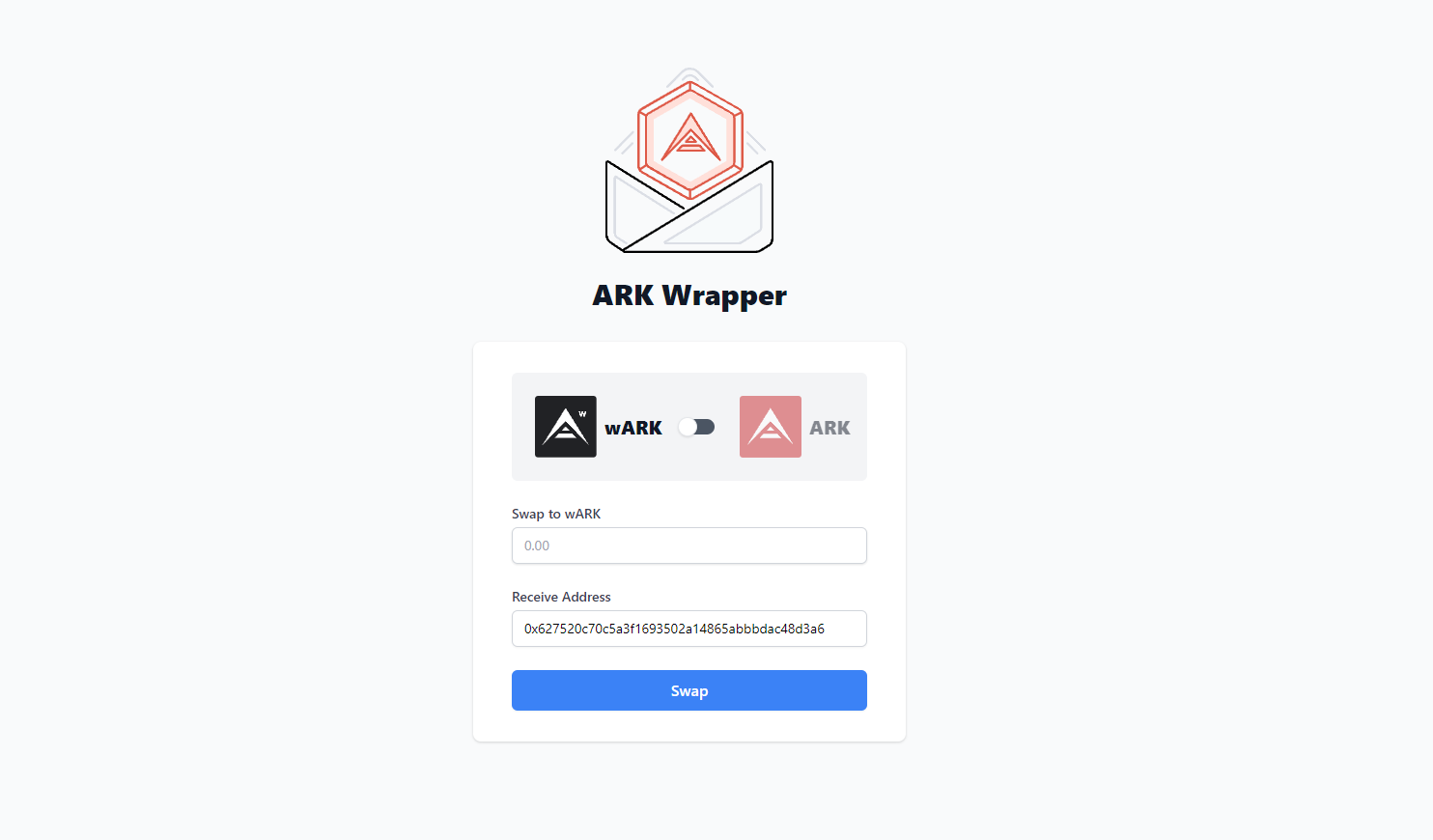 We're excited to let you test the first Integrin Finance product: ARK ERC20 Bridge!
Starting today, you can earn rewards by using the testnet version of Integrin's ARK bridge.
Integrin will evolve into a DAO with a decentralized coin bridge (from any network to any EVM network), with the majority of coins airdropped to BIND stakers and LPs.
Ready to dive in?
Get BIND today.
Features
Swap from ARK to wARK (ERC20 Wrapped ARK) and vice-versa, on ARK 3.x Devnet & Ethereum Ropsten Testnet.
Ethereum gas fees paid in ARK based on wARK/ETH DEX swap rate.
Unique deposit addresses for each swap.
Auto-refunds for invalid deposits.
Modular system for supporting other coins in the future (to be open-sourced).
Will support other EVM and Layer 2 networks in the future (e.g. Optimism).
Simple and user-friendly UI.
Rewards for testers
All testers who follow @IntegrinFi and tweet their feedback receive ITG (Integrin DAO Tokens) during the ITG airdrop.
If you find a security vulnerability (one that allows you to get free ARK or WARK) you get $5,000 USD in BIND and extra ITG tokens during the airdrop.
If you find other vulnerabilities (e.g. making the bridge send unintended transactions or halting the service) you get $2,500 USD in BIND and extra ITG tokens during the airdrop.
How to test
Follow @IntegrinFi and @CompendiaOrg on Twitter.
Get ARK Wallet and create a Devnet Wallet.
Join the ARK Discord and request DARK (devnet ARK) in the bots channel.
In your browser, open Metamask and set the network to "Ropsten Test Network".
Create a new wallet in Metamask and request Ropsten ETH from this faucet.
Go to testnet.integrin.finance.
Swap from DARK to wARK, and then back to wARK.
Post a tweet including:

Screenshots of your Integrin session (e.g. your swap overview).
Short feedback/review of Integrin.
Your testnet Ethereum address.
Tag @IntegrinFi and @CompendiaOrg at the end.

Report any vulnerabilities (and ask questions) in the Compendia Telegram channel.
When is the ITG airdrop?
To Be Announced!
Happy testing!
Follow Compendia
Follow Dean van Dugteren