New product announcements are coming every 4 days until March 26th! Updates for BIND holders, DeFi users, developers, validators, and oracles are lined up.
March is the month of the Compendia Database Update.
However, that's not the only thing that we'll launch this month.
There are so many new products and services lined up that we'll share a new launch announcement every four days for this entire month, until March 26th!
Our new series of products will introduce major new features to:
BIND holders
DeFi users
(d)App developers
Compendia Validators
Database Oracles
Ready to dive in?
Get BIND today.
We're also changing Compendia's official logo to the BIND logo!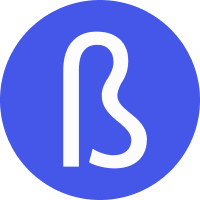 The first update will be on March 4th 2021.
Most of our new products will be announced first, and publicly released altogether with the Database Update.
Fasten your seatbelts!
Follow Compendia
Follow Dean van Dugteren